Today's update.
Getting sub assemblies ready for the airbrush.
The parts for the forebridge armoured control position.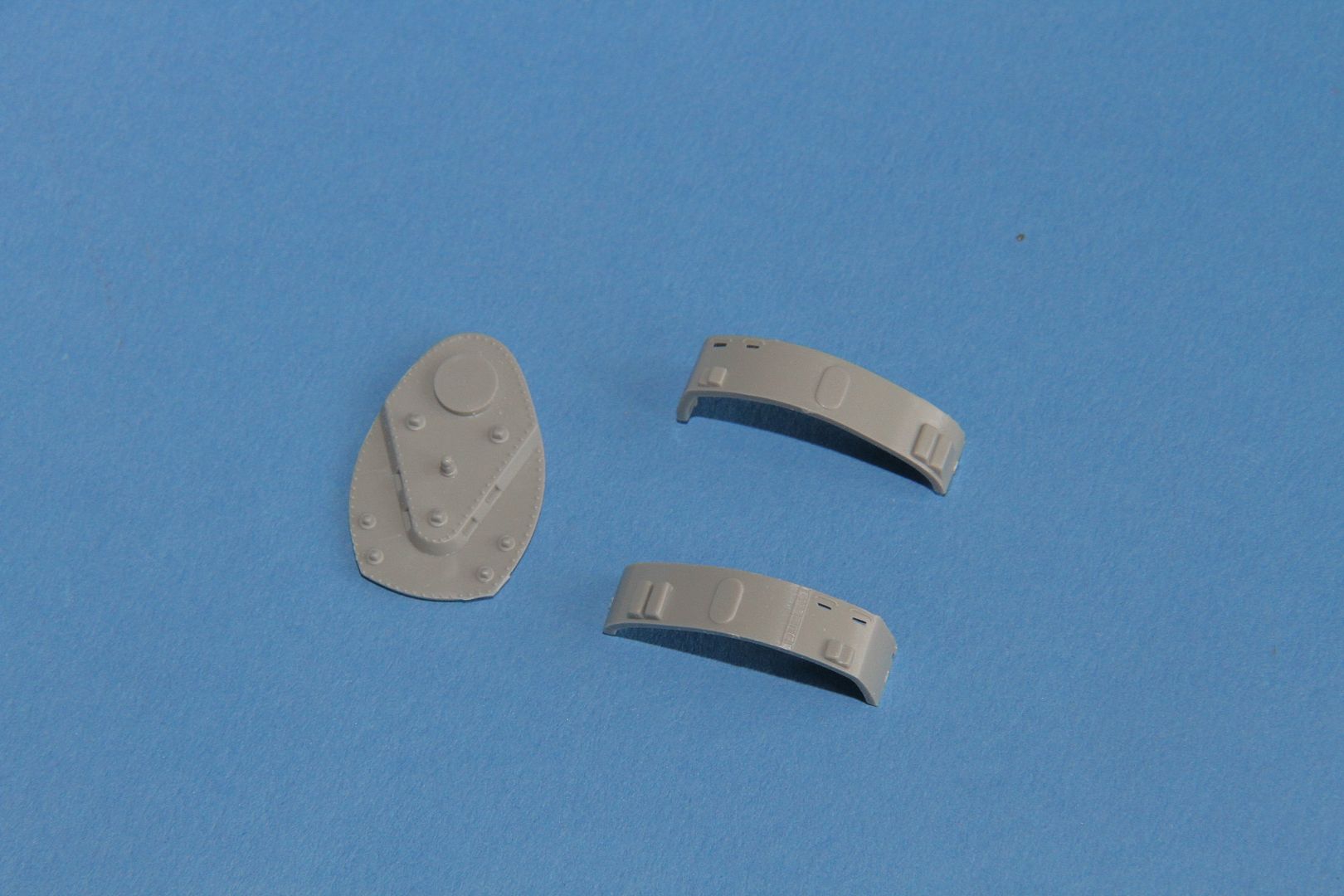 Moulded periscopes removed in preparation for fitting the Veteran replacement parts.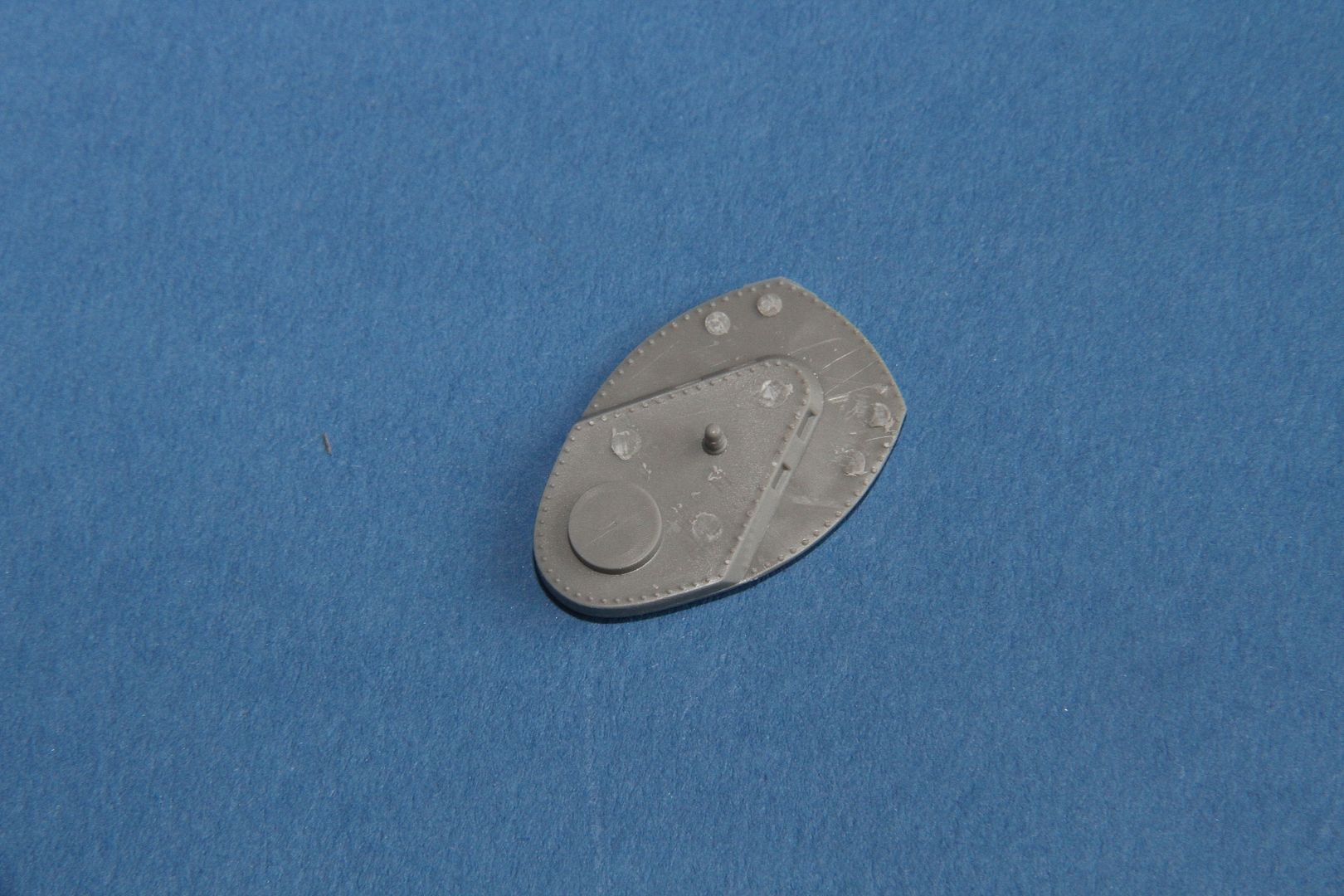 Done,
Four periscopes, one raised, and three C38 "target finders" fitted.
Built, and etch fitted. (there is no comment in the Pontos instructions about fitting the doors, but there appears to be enough on the fret.
Upper bridge etch fitted, and resin liferafts.
Bottom of bridge tower ertched up as well.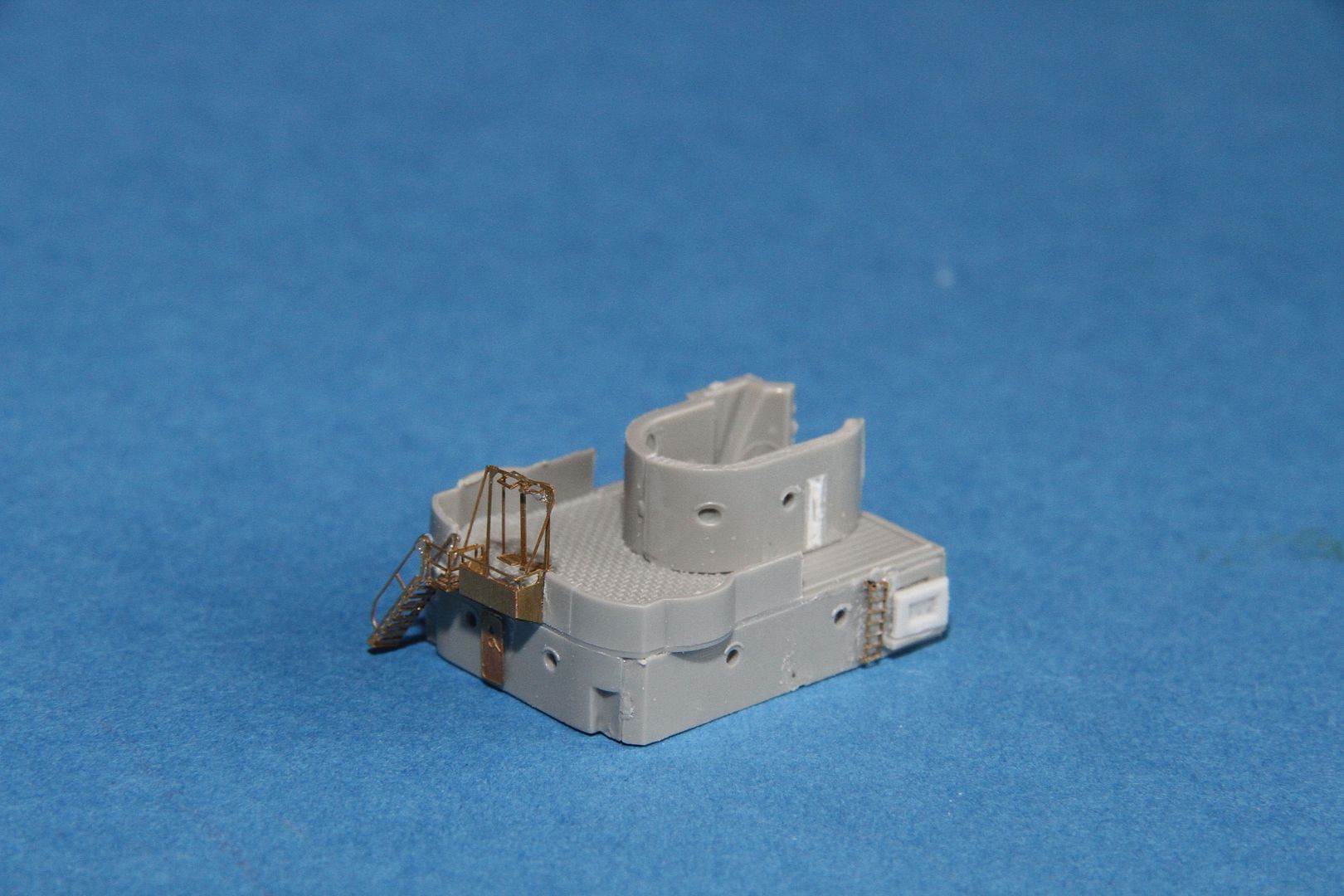 More soon
Si